Affordable Web Design
Louisville KY
We design and develop our websites with a strategy to achieve business objectives.
– Having a well-designed website is an important part of the branding and marketing strategy of your business. It's the first and last point of contact for many of your leads before they become customers and clients. –
it's important to know that the websites that provide the best results for businesses are more than just online flyers with contact information or contact forms.
They are another facet of your business, and hopefully a tailored part of your business and its branding as a whole. You only get one first impression, and if you're serious about marketing your business, many of your potential customers will see your website first.  You need to be sure that your website is a favorable and accurate depiction of your business, so you can build an image of quality and trust with those who visit it. 
The Best Affordable Website Design In Louisville Ky.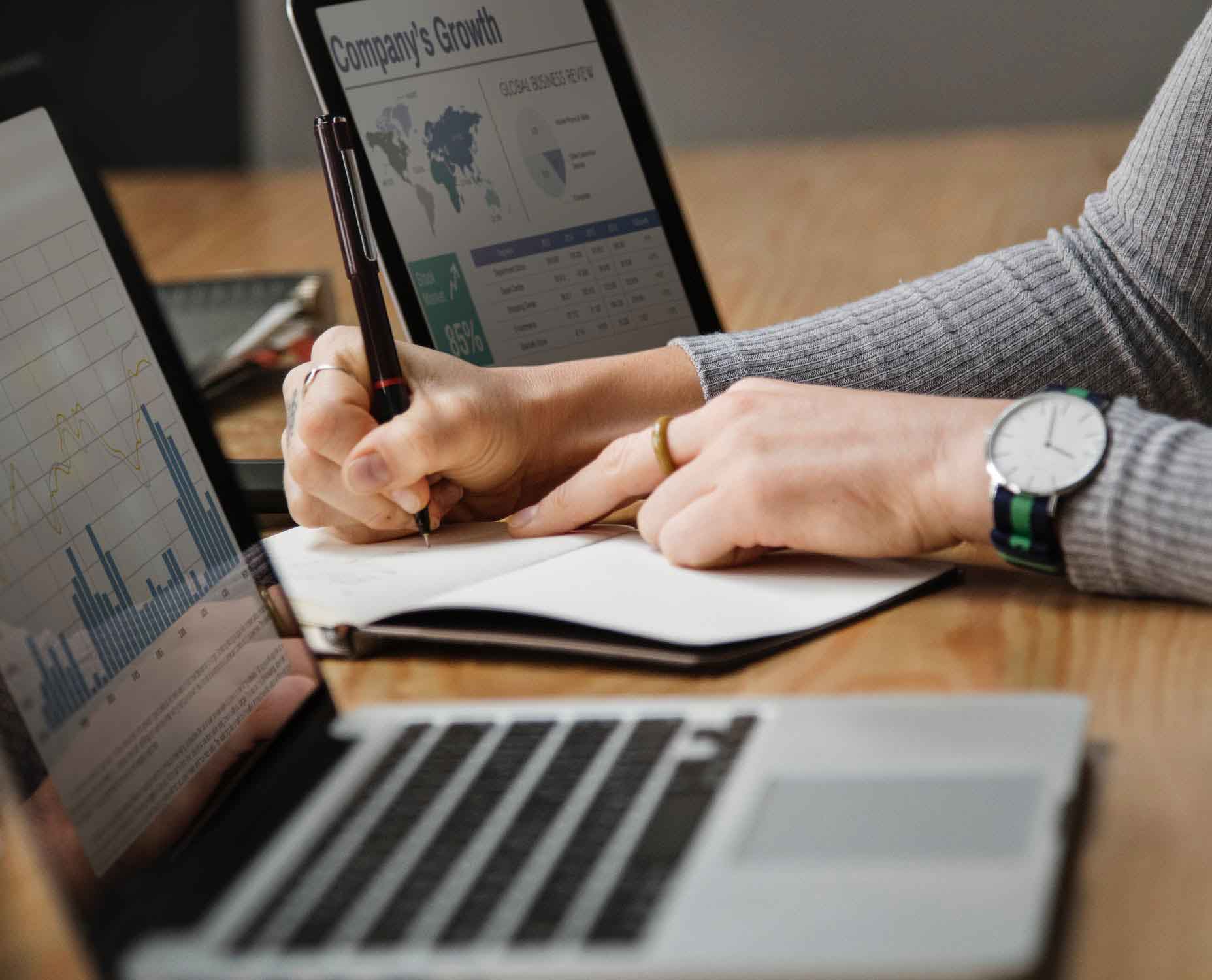 To us, affordable shouldn't mean low quality or low effort. We're certain that creating terrible websites negatively impacts a business, instead of helping them. We developed a concept-to-completion process that allows us to save time and resources while completing better website design, so we never have nor will design a website that won't help our clients put their best foot forward. We also include financing options so you don't have to sacrifice a premium website because you can't invest big chunks at one time.
It is important to us and to you that your websites work for as many of your visitors as possible. We build and test your website so it functions on all modern browsers, screen sizes, and various devices. There's no point in having a great website if it doesn't work or display it to the people who see it. This is what we call "responsive web design".
– Our web designers are required to have proven skills and experience with business website design in order to work with you because, for us, your success and satisfaction are our top priority. Your reviews are a fuel that lights our fiery passion for improvement, and our project management plan is crafted to facilitate the best outcomes. We start by consulting you on your desires and needs, craft a plan, design our draft, and revise it with you to perfect it per an agreed timeline and deliverables. –
We offer excellent, affordable, and business-focused website design services for all of our clients, from the smallest corner stores to the large corporations we are committed to providing you a high-quality online representation of your business and brand, and furthermore a tool to market your business for even greater returns. We design websites with strategies derived from real user experience data. We utilize the call to action, contact information, and content in proven locations and formats to convert more of your visitors into paying customers. We've updated these strategies concurrently as we obtain more data and as times change. This is because you and your business deserve the latest and greatest.
At Jet Set Views, our speciality is providing professional, business-oriented web design. Our affordable web design services are tailored to your specific needs and budget, so we can work towards a website that is truly made for you, and for your business to succeed.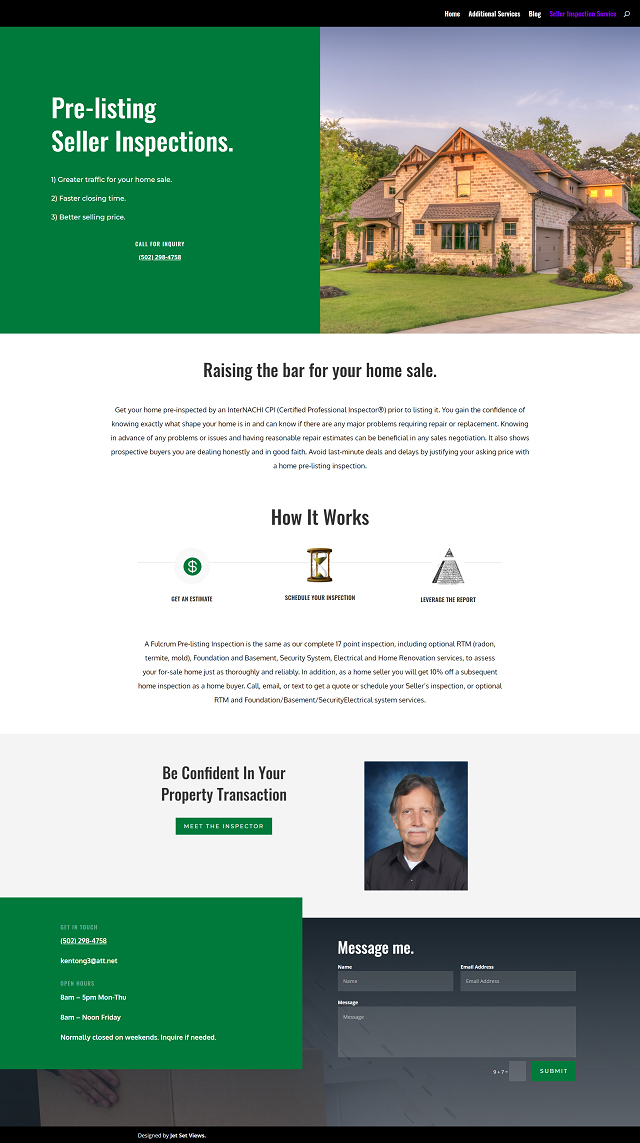 Louisville loves our

Affordable

Web Design.
Jan Viehmann
"I could not ask, hope, or wish for a more involved and caring person than Jordan House to help make my business successful. He has ideas and suggestions that truly make a positive difference in the way people see and interact when inquiring. "
Kenton Graviss
"Jordan does a very good job of providing a different look to a web site and make it more appealing to customers and their demographic. He has the tools and experience to make a site clearer, more displayable and attractive marketing-wise. I recommend him for anyone wanting to develop a new site or improve an old one that needs SEO and refreshing in their content and appeal."
Permanent Cosmetics by Theresa
Theresa Judd
"When owning your own business it is very important to have a competent web designer who knows SEO and offers social media assistance. "
Choice Exposure Marketing
Angie deBorja
"Jordan was a pleasure to work with. He was professional, very well-spoken, respectful, and is committed to the success of his clients using his skill and objective data to optimize outcomes. His work is excellent, and I would highly recommend him to help any business owner or organization."
Business Visions Consulting
Sandy Ringer
"When owning your own business it is very important to have a competent web designer who knows SEO and offers social media assistance. "
If you're interested in a website designed to grow your business, send us a message about your objectives and business, and we can consult with you for free, giving you the best advice for utilizing the resources available to you, and even offering a free audit of your existing website. We work primarily with WordPress, but also with a variety of the modern web technologies, such as Webflow, and the Bootstrap Library.